A Girls' Day Makeover and Tea
by
Lori
on
Apr 9, 2014
•
5:34 pm
4 Comments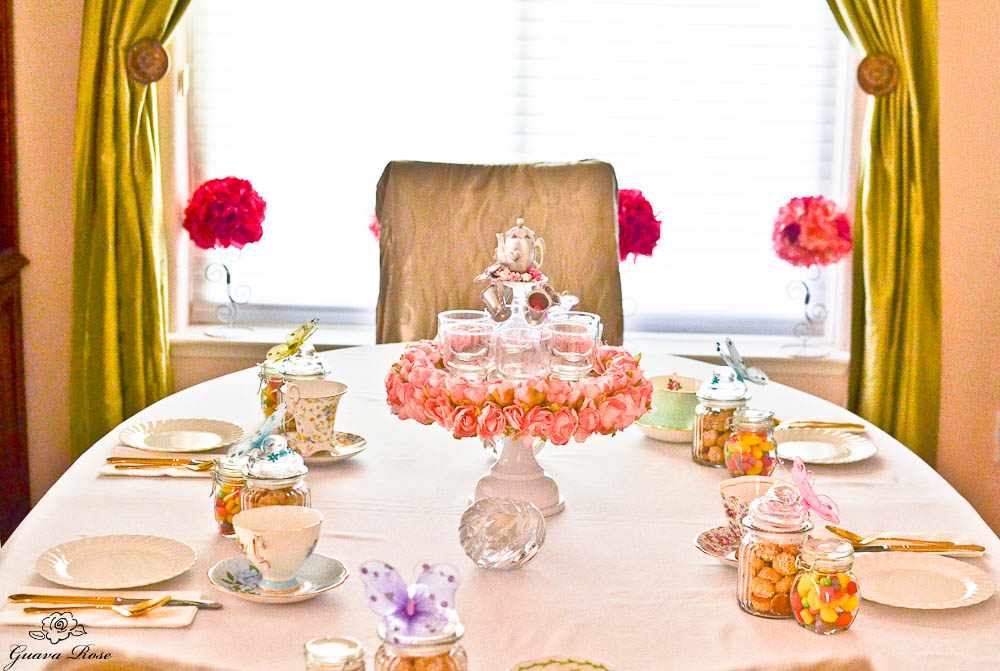 We recently celebrated Laurel's birthday with a Girls' Day Makeover and Tea Party.
I was feeling sentimental and teary just thinking about how she would be gone to college in a couple of years. She hasn't wanted a birthday party since she was 9 years old, and this would probably be my one and last birthday party for her as a teenager.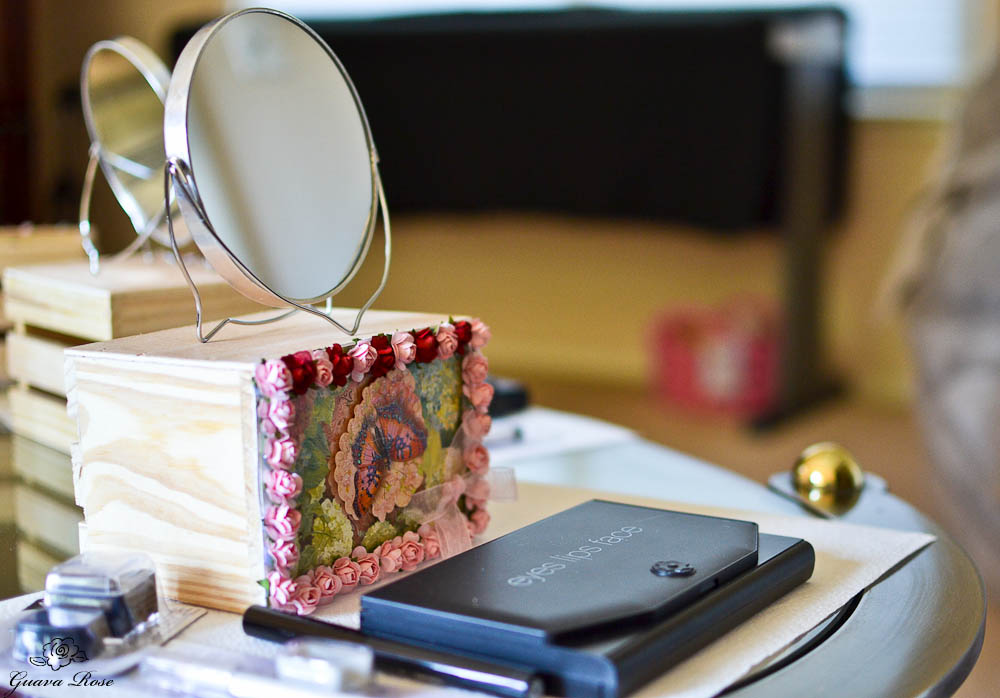 I had fun raiding my craft drawer and using my glue gun to embellish these small wooden boxes with butterflies and roses. The mirrors needed a bit of elevating, and these wooden boxes worked out nicely.
The makeup sets are from e.l.f. (eyes, lips, face). If you sign up for their mailing list, you get all kinds of frequent notifications of sales going on.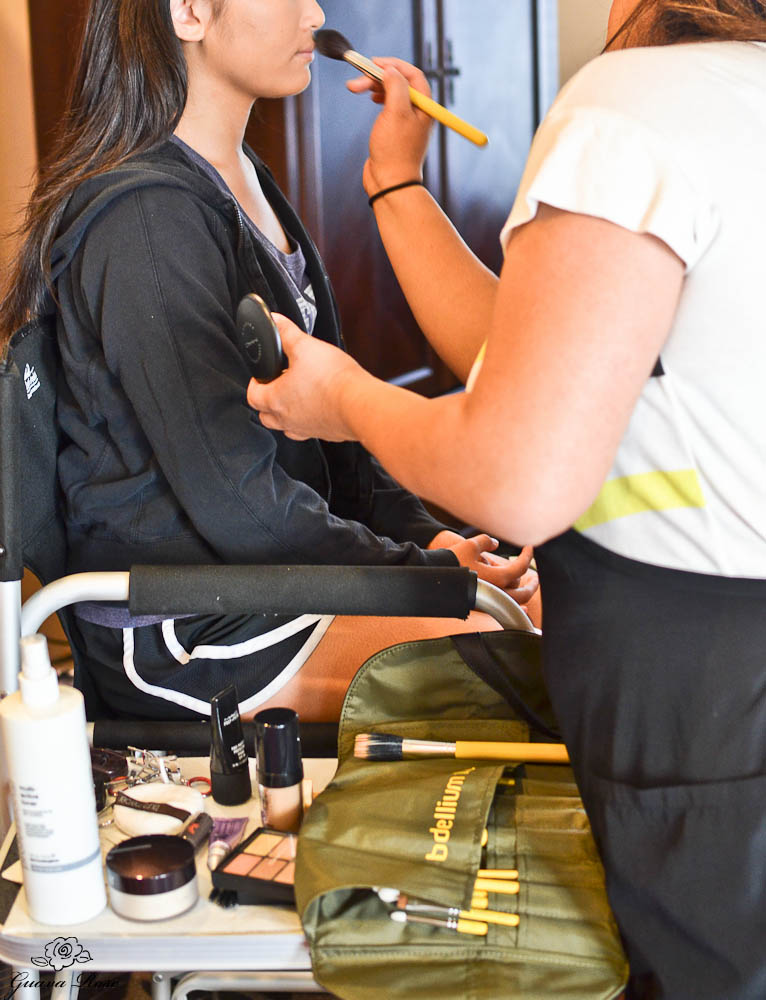 My Friend Chastity, from Allure Salon and Spa, came over with her lovely young assistant Bella to give a mini skincare and makeup lesson.
Chastity did a wonderful job of stressing the importance of taking really good care of your skin starting now, and that when it comes to makeup application for teens, "less is more, and best."
(Interesting fact: Did you know that the founder of e.l.f. Cosmetics is a former make up artist from MAC cosmetics? Chastity tells me that the make up artist left MAC to develop her own good quality, but less expensive line, some of which is available at Target stores.)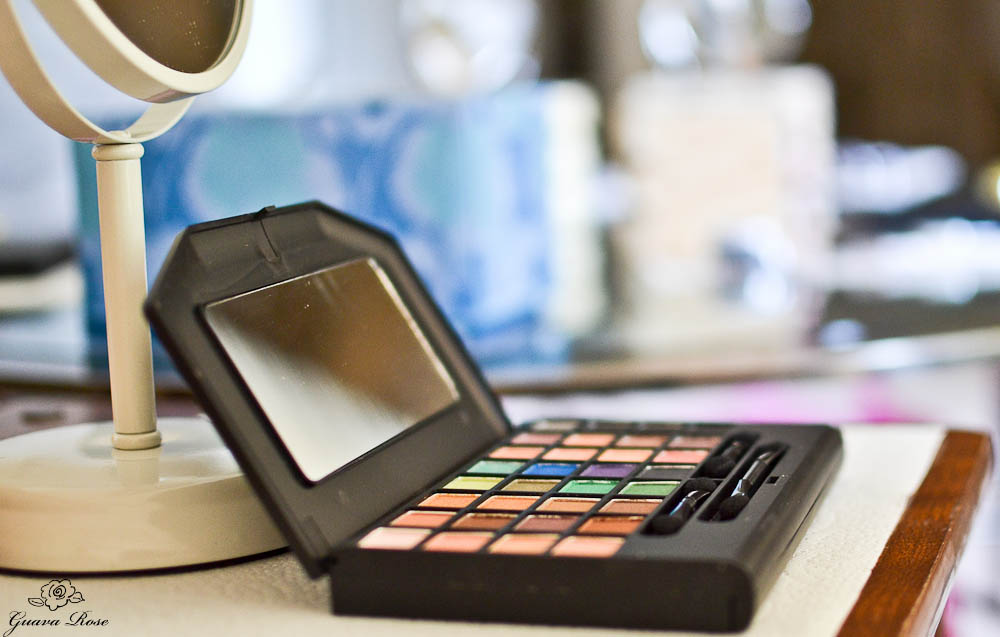 While all the girls experimented with their makeup, it was time to prepare the food.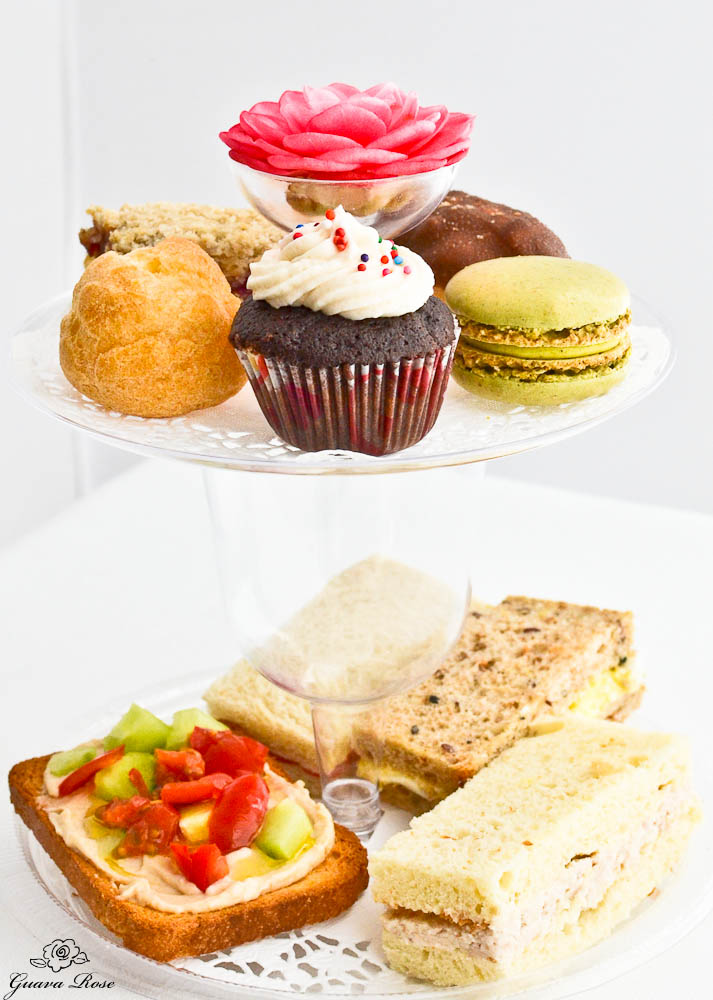 Ahead of time, I made these two-tiered serving trays with disposable clear plastic plates, and a disposable clear plastic wine glass. Secured with a little hot glue, and covered with paper doilies, they were perfect.
Sandwiches: Smoked Salmon with Cream Cheese, Egg Salad, Chicken Salad, and Hummus on Brioche Toast with Cucumbers and Tomatoes drizzled with Basil Olive Oil.
But, oh….those tomatoes looked a little messy….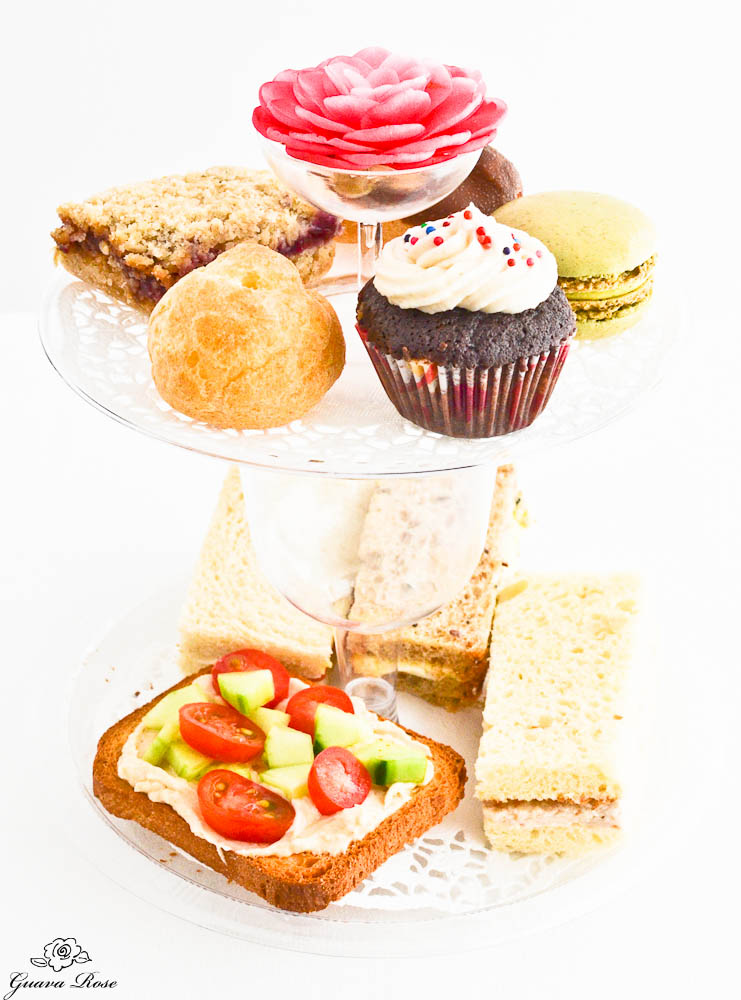 No worries, I just quickly sliced up some cherry tomatoes instead.
Much prettier. Now just a drizzle of olive oil, and the sandwiches would be done.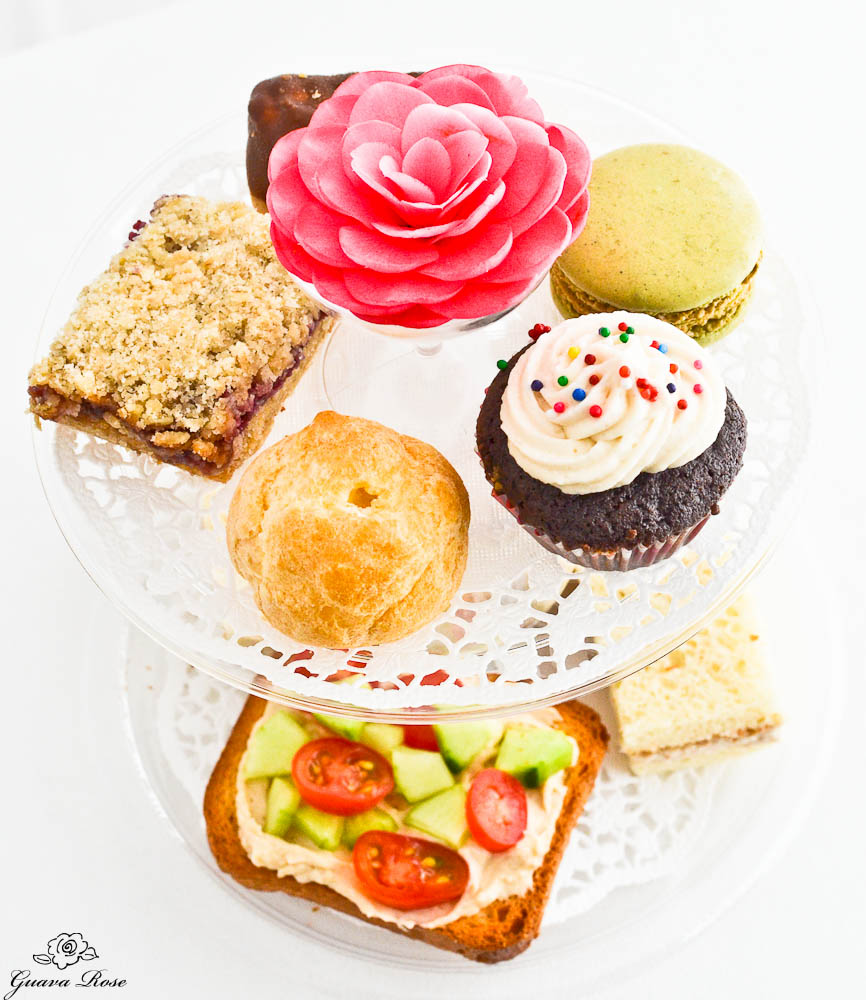 For the sweets (starting with the back, from left to right):  Mini Chocolate Eclair, Strawberry-Blueberry Oat Bar, Mini Cream Puff, Mini Chocolate USB Cupcake with Vanilla Frosting, and  Macaron (pistachio here)
Luckily my camellias where still blooming. A small blossom in a tiny plastic champagne cup fit perfectly on the top tier.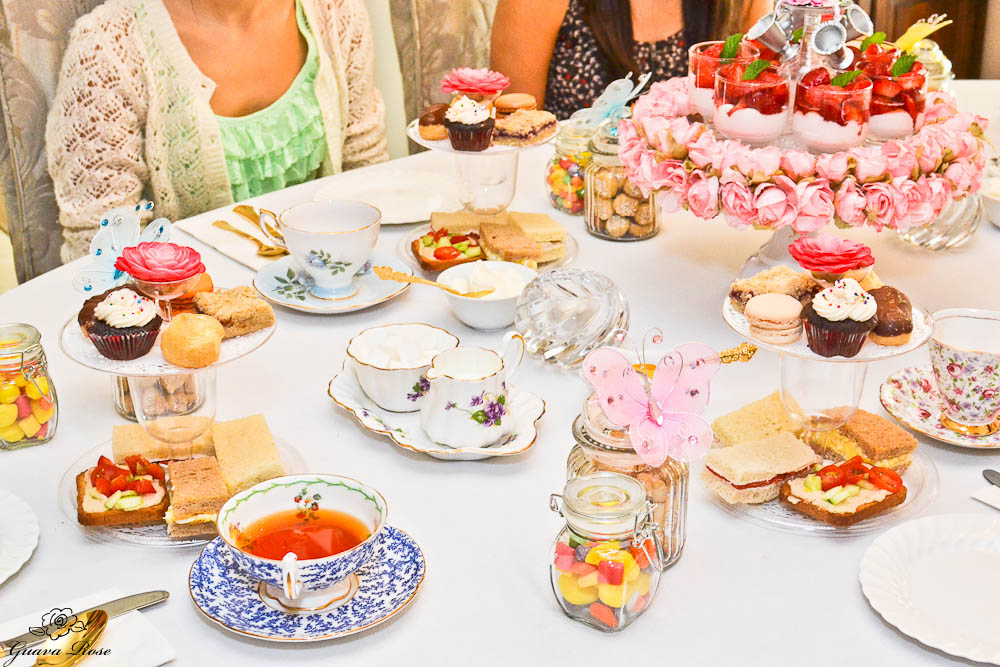 Now everyone had their own tiered tray with sandwiches and treats.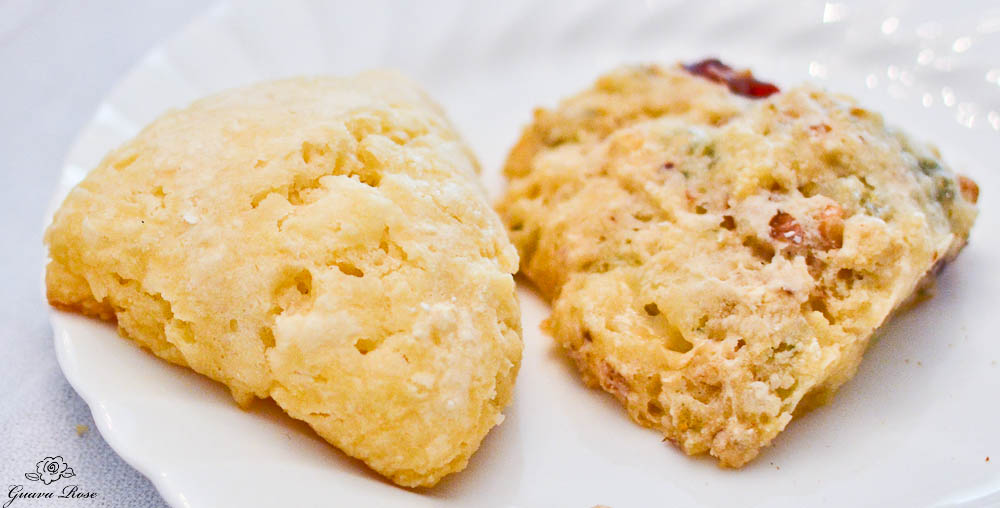 Plain Scones and Cranberry Gorgonzola Walnut Scones
I made the dough ahead of time, froze the individual scones, then baked them right before serving. These are from scratch, but I did use the frozen, shredded butter secret I learned from Victorian House Scones.
They needed to be served on the side since I ran out of room on the bottom tier.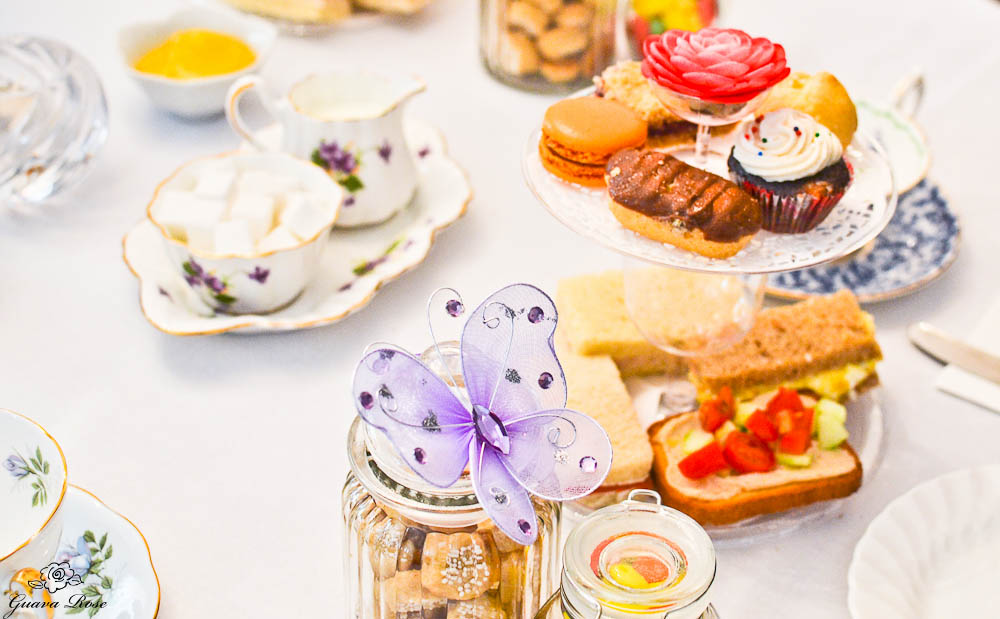 I was excited to pick some lemons from my lemon bush to make this lemon curd to go along with some mock Devonshire Cream for the plain scones.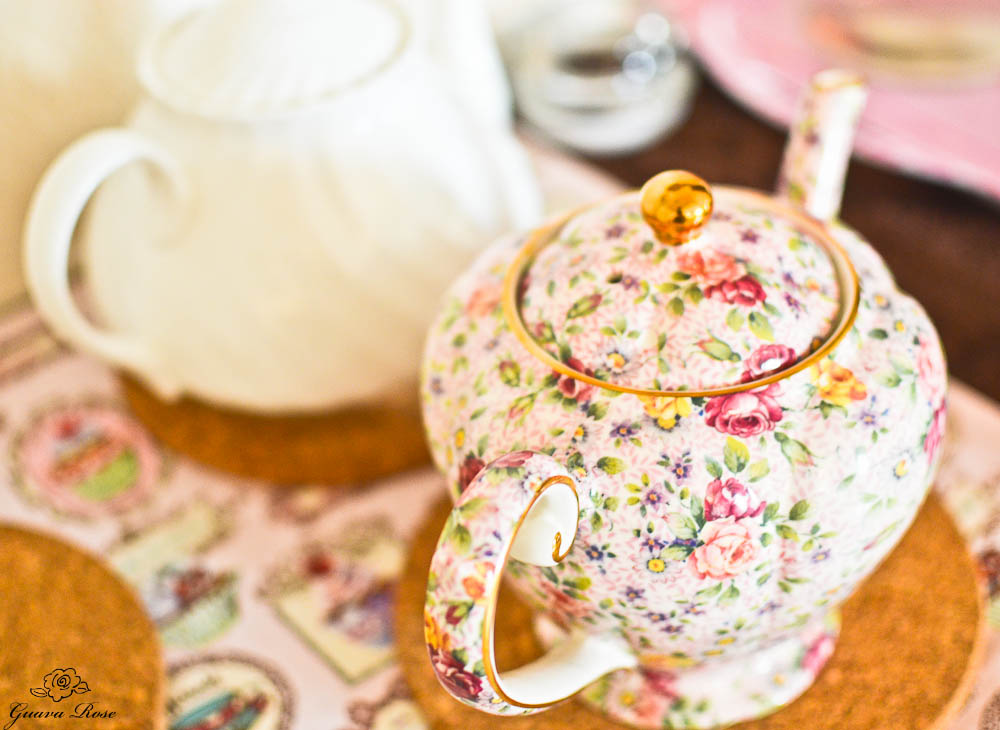 The teas: Indian Assam, Sri Lankan Black, and a flavored Alpine Almond Green.
I'm so grateful that Kallie stopped by to help out, along with Quill. Baking the scones and brewing the teas at the last minute was quite hectic.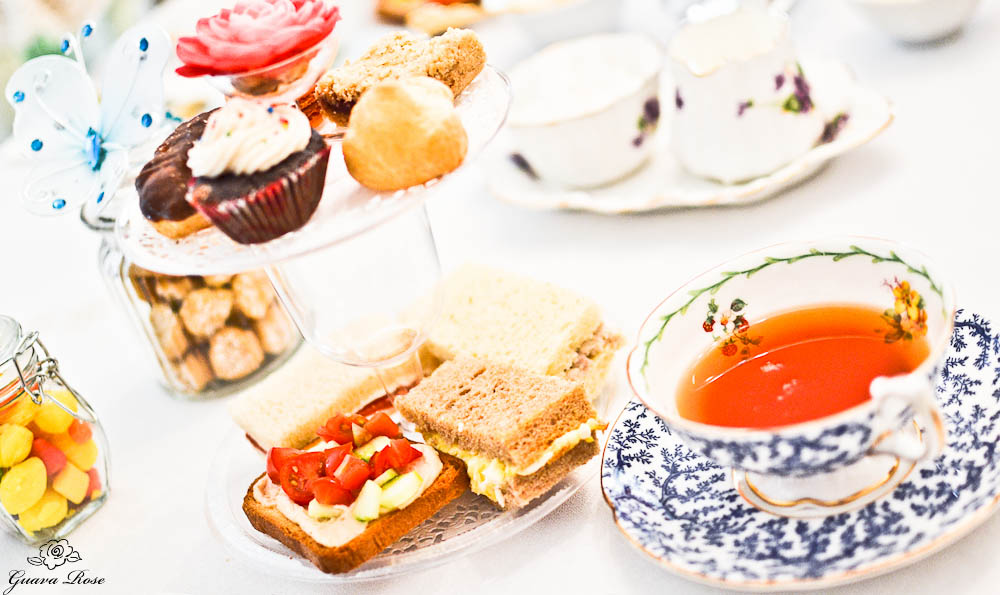 The girls liked all of the teas, but the Sri Lankan Black Tea seemed to be the most popular. We brewed many pots of each kind though!

Of course the birthday girl got to make a wish and blow out a candle on her cupcake.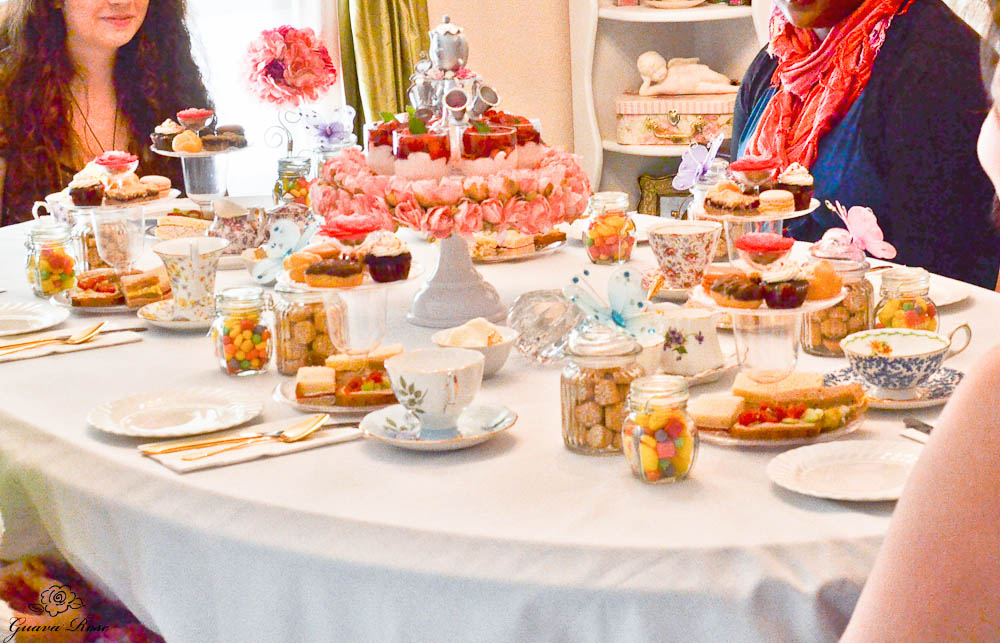 After the makeup session, the girls decided to change into nice clothes for the tea.
Something about tea is so conducive to conversation ~ they talked, and ate, and drank, and talked, and talked, and drank, and ate until they were so full they wanted to change back into their casual clothes again.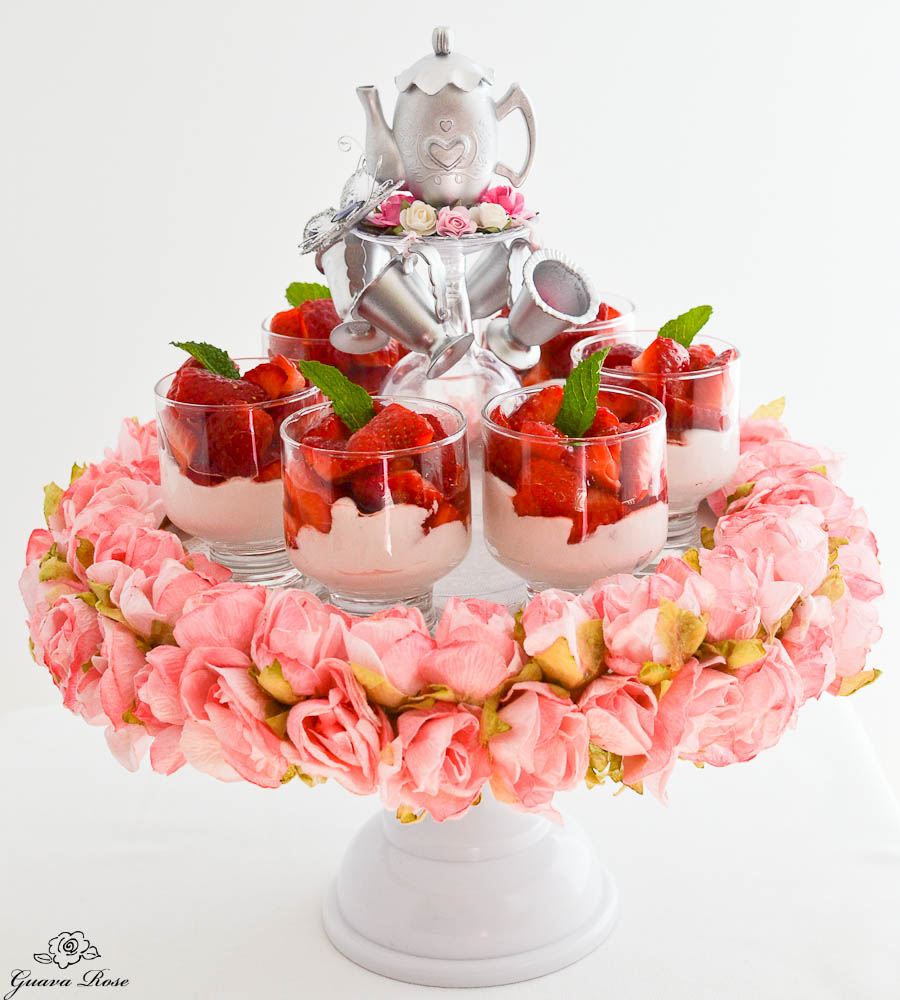 They were so full that they couldn't get to these Strawberries and Cream Cups.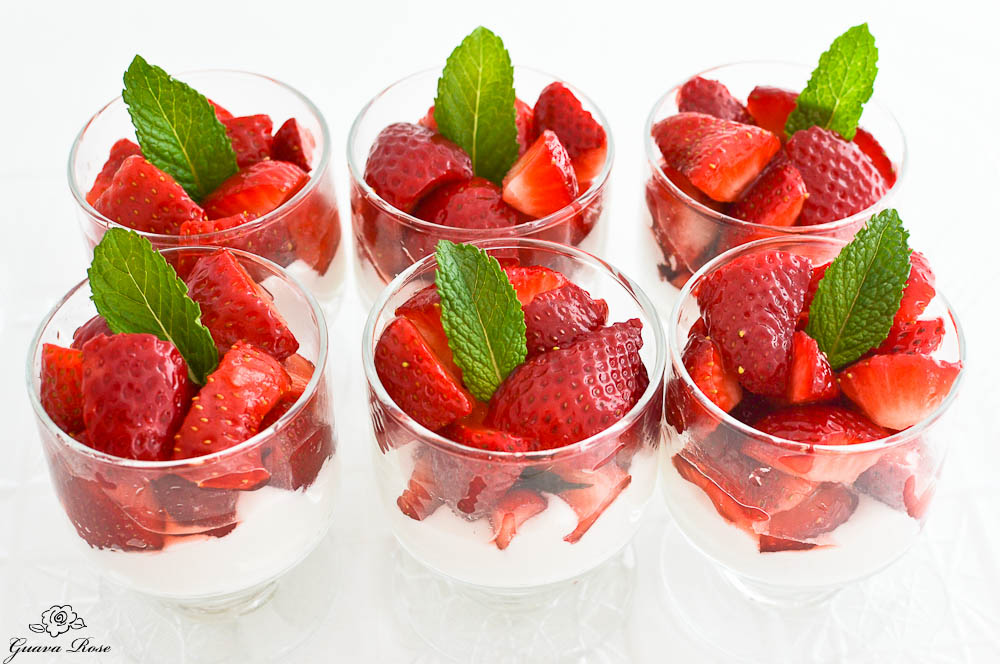 But that's okay, because this was a sleepover, and they devoured them around 10:30 that night, along with some pizza!
Laughing, loud singing, games, scary movies + a bunch of teenaged girls. I think they finally went to sleep around 3:30 am.


I gathered their make up and goodies for them to take home.
The butterfly jars were filled with my Malt Cookie Tablets. Kids (and adults) seem to go nuts over these little cookies. I think Bella ate half her jar before she went home with her mom Chastity! 😉
The candy jars had Lemon Drops, chewy Sweet Tarts, and mini Starburst.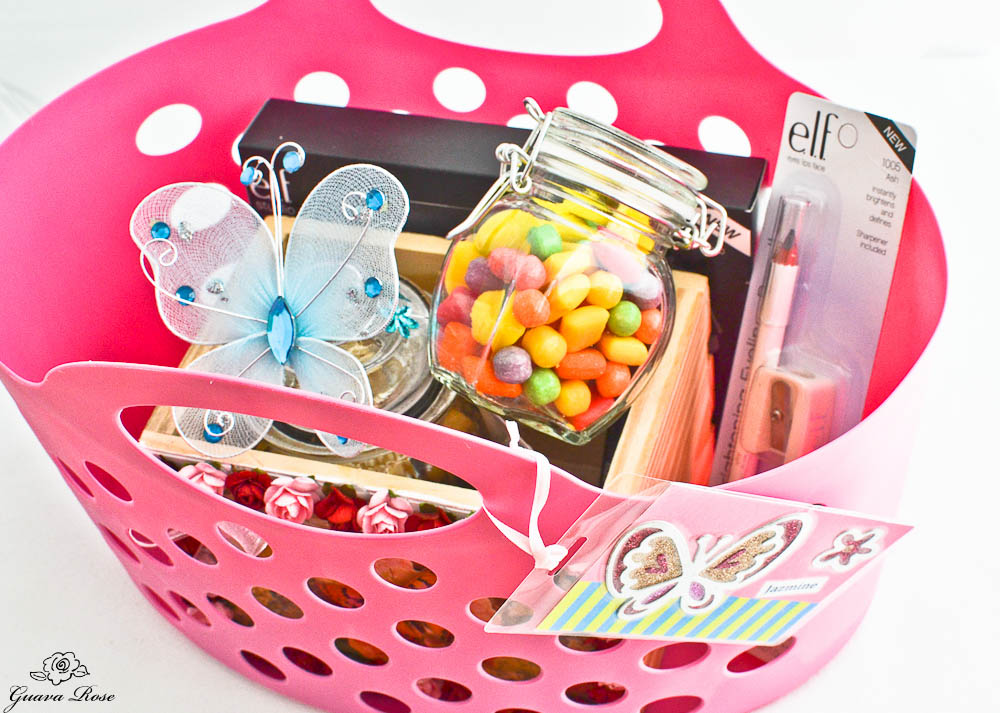 A fun celebration for my sweet girl. <3