"I am grateful for what I am and have. My thanksgiving is perpetual."
-Henry David Thoreau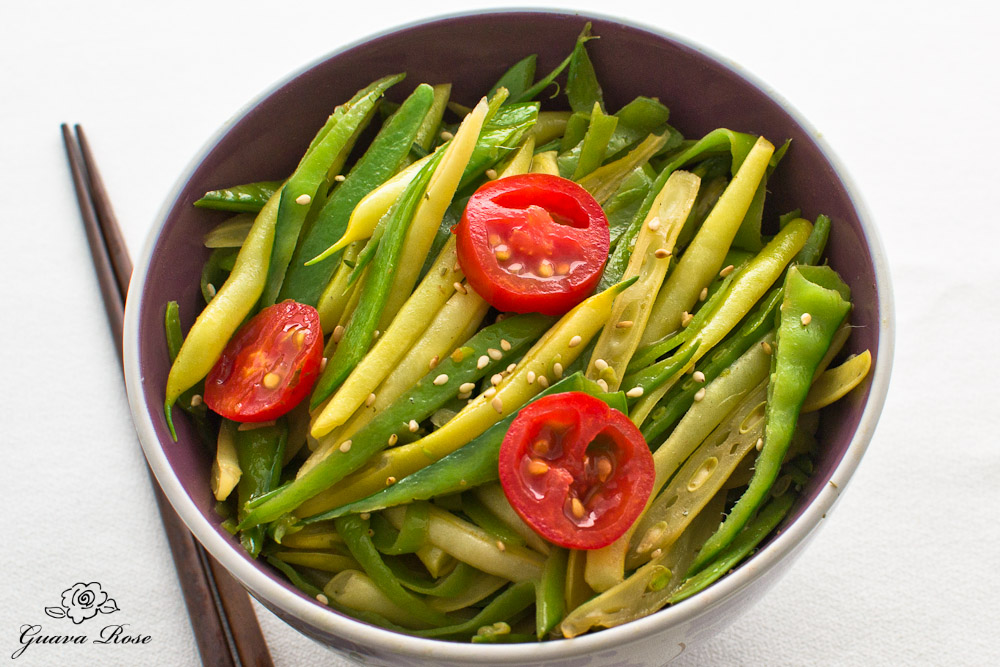 Remember to eat lots of vegetables~


Try these vegetable almost noodles =)

Stir fried Bowl of Gratitude
Fresh, tasty veggies prepared quickly
Ingredients
8 oz. string beans
8 oz. snow peas
2 T. oil
½ tsp. Spike seasoning
1 T. lower sodium soy sauce
Instructions
Wash vegetables. Snap off ends and pull side strings off both beans and snow peas.
Julienne beans and snow peas separately into long, thin diagonal strips.
Heat oil on medium high heat in a cast iron pan. When oil is hot, add string beans and seasonings. Stir-fry for 7-8 minutes, then or until just tender. Add in snow peas and stir-fry an additional 3-4 minutes until both vegetables are soft to your preferred tenderness.