Sweet Potato Gingerbread Girls with Vanilla Bean Linen Aprons
by
Lori
on
Oct 7, 2013
•
1:35 pm
No Comments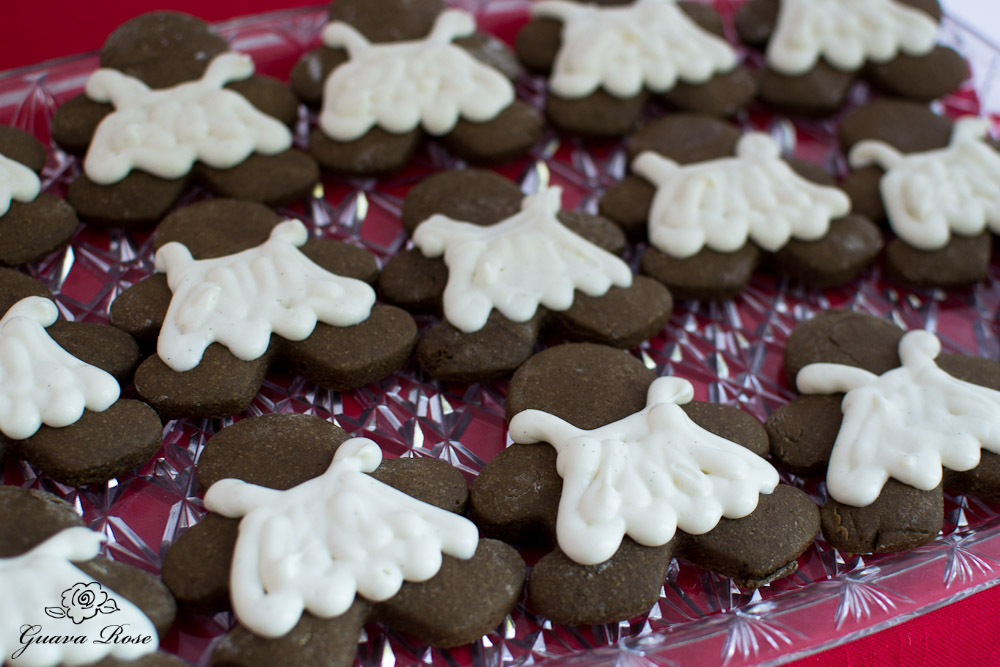 Sugar and spice and all things nice include sweet potatoes too, and rows and rows of these sweet girls.
I used mashed sweet potatoes to take place of part of the fat in these gingerbread cookies, and to give them some added nutrition.
Both the orange fleshed and the yellow fleshed sweet potatoes may be used. If you've ever been confused or wondered about the difference between a sweet potato and a yam, this Huffington Post article delves into it.
I piped some cute little aprons on these girls, linen aprons to be exact.
Have you ever noticed how real linen fabric has those dark little dots and flecks here and there?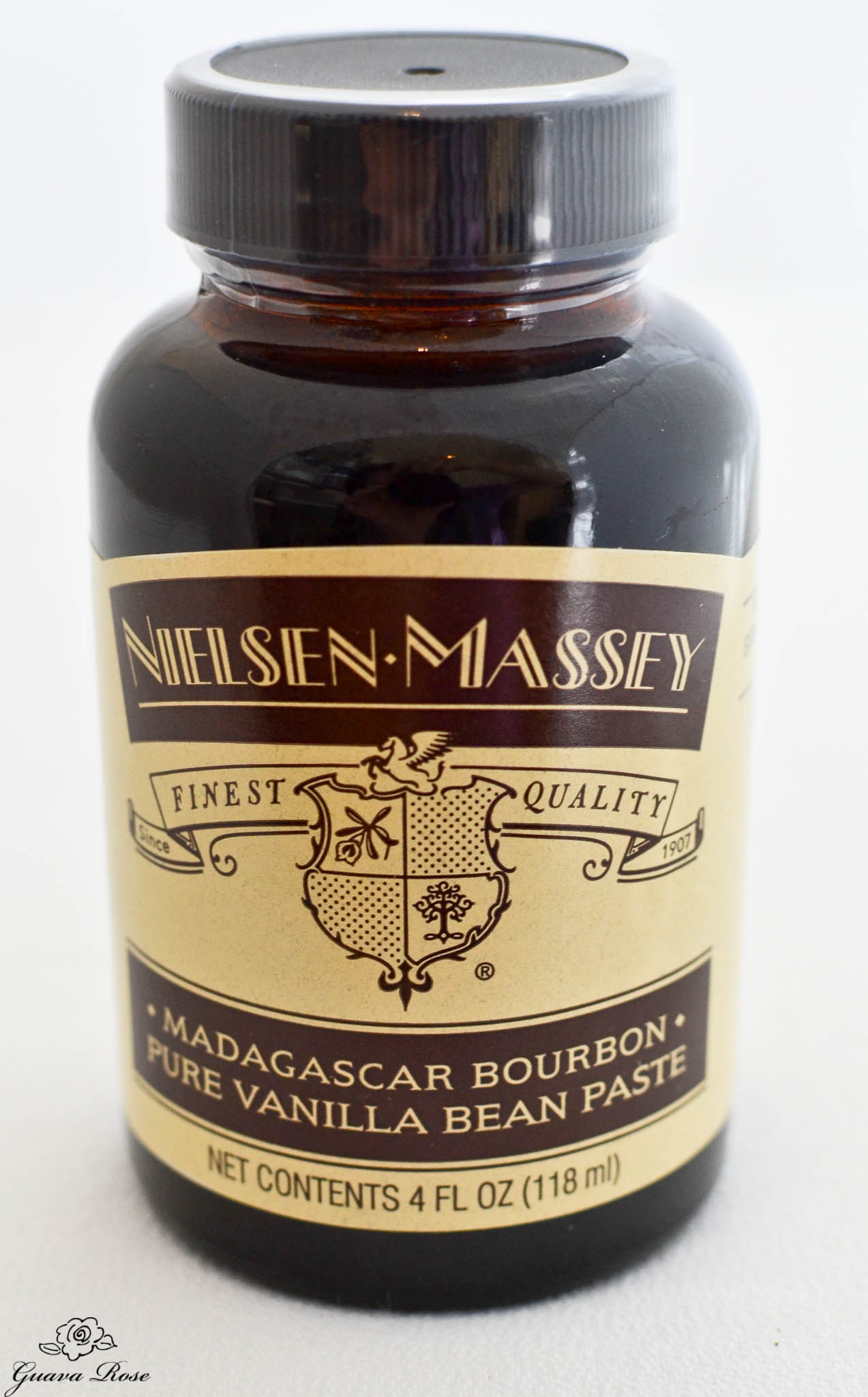 I mixed vanilla bean paste into some cream cheese frosting to get those dark flecks, as well as super vanilla flavor.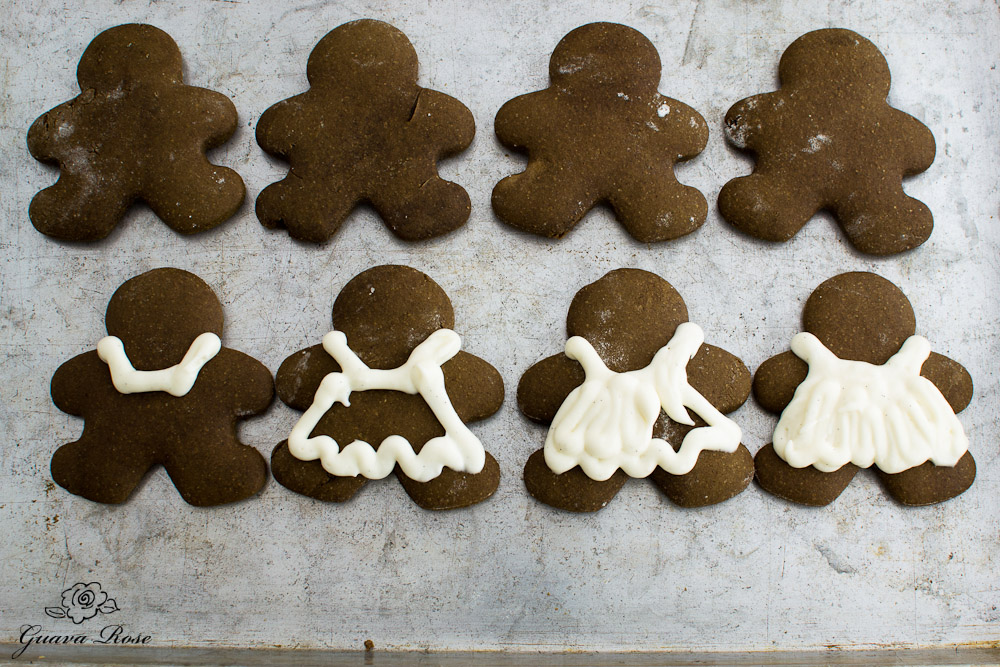 After you have rolled out, cut, and baked the cookies, let them cool completely. (Edited: Make sure you don't overbake these cookies, or they will be dry. You want to watch them carefully and take them out of the oven when they're barely done, even almost a little underdone, as they will keep cooking after being taken out of the oven. The frosting will add some extra fat and bunch of other tasty stuff to the cookie.)
Whip up the "Linen" frosting, and pipe the aprons on. A pastry bag and tip are good, but a ziplock bag with one bottom end snipped off does fine here.
Pipe the neckline first, then outline the body/skirt of the apron, making sure to ruffle along the bottom edge.
Fill in the skirt by piping the frosting in up and down the skirt, from left side to right side, or vice versa. This will help simulate lovely rolls and gathering of fabric.
Although sweet potatoes are often thought of as an autumn and winter vegetable, they are available here year round.
These girls are just as pretty in the spring!

Sweet Potato Gingerbread Girls with Vanilla Bean Linen Aprons
Soft gingerbread cookies lightened up with mashed sweet potatoes, topped with sweet aprons made of cream cheese frosting flecked with vanilla bean.
Ingredients
Cookies:
¾ c. melted butter
¾ c. brown sugar
⅔ c. cooked sweet potatoes pureed with ⅓ c. water
2 eggs
⅔ c. molasses
4 tsp. cinnamon
4 tsp. ginger
1 tsp. allspice
½ tsp. cloves
2 c. whole wheat pastry flour
3-1/2 c. unbleached flour (plus extra for rolling out dough)
2 tsp. baking soda
Linen Frosting:
¼ c. salted butter, softened
8 oz cream cheese, softened
2 c. powdered sugar
1 T. vanilla bean paste
Instructions
Cookies:
Cream butter, sugar and sweet potatoes. Add eggs, molasses, and spices, mixing in well.
In a large bowl, whisk together both flours and baking soda. Gradually blend into the wet mixture until the dough is smooth. Chill for at least 2 hours.
Preheat oven to 350 degrees. Grease baking sheets.
Dust a rolling pin and rolling mat lightly with extra unbleached flour. Roll out ¼th of the dough at a time to a ¼" thickness. Use a 3-1/2" to 4" gingerbread man cutter to cut out cookies and place on baking sheets.
Bake for about 10 minutes until barely cooked. They should look slightly underbaked. Do not overbake. Let cool slightly (~30 seconds), then loosen cookies from baking sheets and place on racks to cool completely.
Frosting:
Cream butter and cream cheese in a standing mixer on high. Add sugar and vanilla bean paste. Mix on low for a minute, then turn up to medium until sugar is incorporated. Finally mix at high speed for 1 minute.
Scoop into a pastry bag with tip, or a large ziplock bag with one bottom corner snipped off. Squeeze frosting aprons onto cookies by first outlining the neckline and skirt edges, then squeezing the frosting up and down across the cookie to make the skirt.
Store in airtight containers. Refrigerate if not eaten right away, or any leftovers.
(The frosting will smear if the cookies are stacked on top of each other. To avoid this, chill the frosted cookies in a single layer until the aprons are firm. Now they may be gently stacked with waxed paper between layers, in airtight containers and stored in the refrigerator.)